Checkout & Basic Scales
Avery Berkel's range of FX Checkout and Basic scales round off our end-to-end solution of retail weighing.
FX Checkout scales are ideal for supermarket and hypermarket style of operation and pair well with our range of Counter Labelling scales for use on meat, fish and deli counters.
FX Basic scales are well suited for check weighing in back of house operations or providing quick and simple price and weight computing functionality in front of house operations.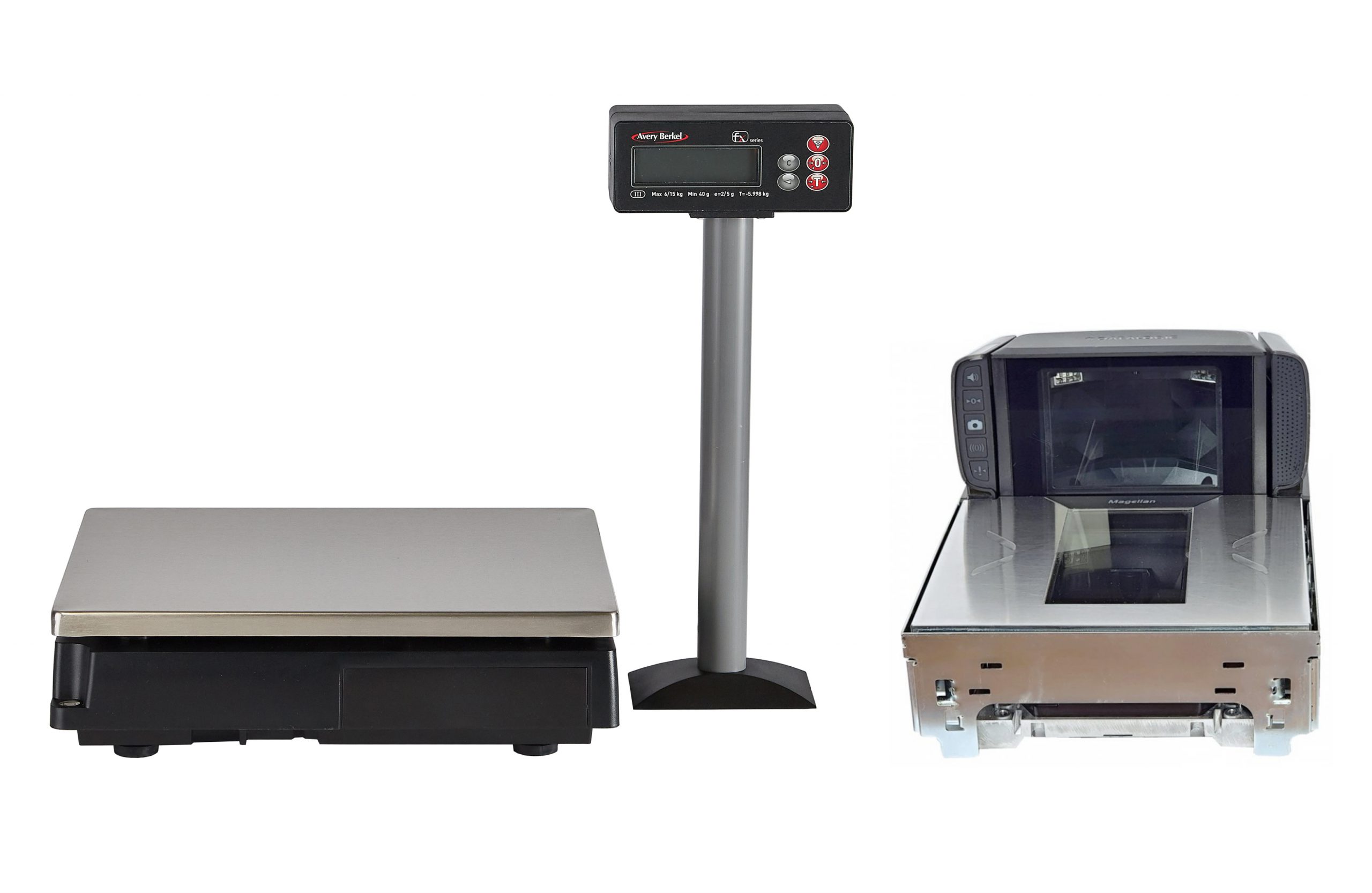 FX Series
FX checkout scales can be flexibly integrated many retail environments for modular use, free standing use, or flush mounting into a counter and other retail furniture.
FX basic scales are ideal for retail price computing needs, whether indoor or outdoor, thanks to mains and battery power as standard.
FX Series
Want to Find Out More?
Add quality and value to your business, find your next generation Avery Berkel solution today.