Supermarkets
Weighing and technology solutions for supermarkets, including counters for butchery, fish, deli, freshly made to order, hot food, produce, bakery, self-service, online grocery and much more.
Solutions for Supermarkets
Products for Supermarkets
Increase online grocery capacity, save time and money with Click & Collect lockers
View more
Want to Find Out More?
Add quality and value to your business, find your next generation Avery Berkel solution today.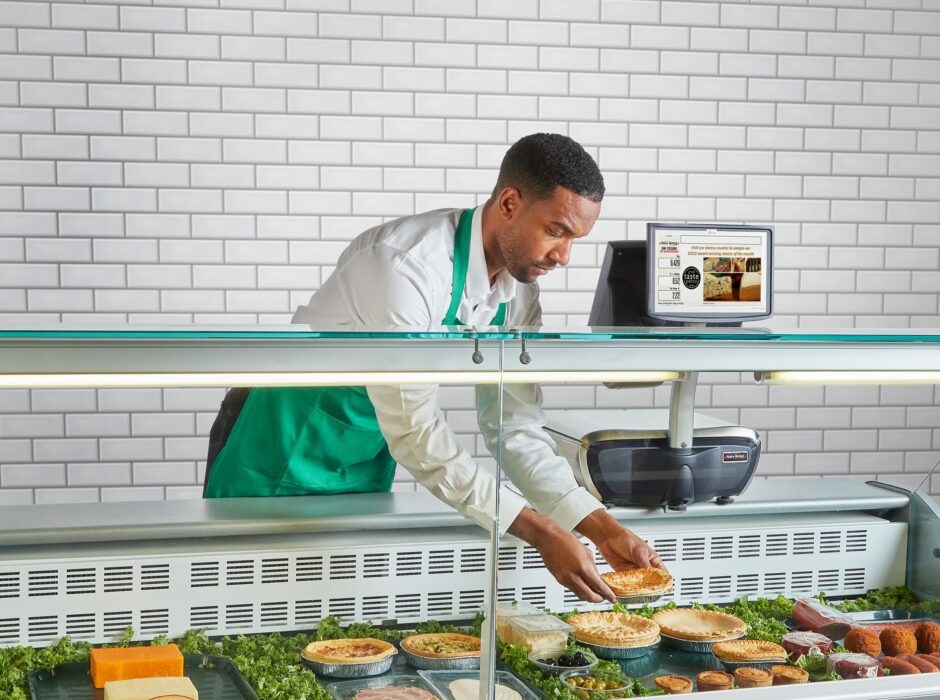 Why Avery Berkel?
Avery Berkel is renowned for producing the very best solutions for the food retail industry
Quality, reliability, compliance and service excellence set our solutions apart from our competitors
Why?