Farm Shops
Intelligent retail solutions for farms shops, including meat counters, deli counters, produce, checkout, EPOS, and more.
Want to Find Out More?
Add quality and value to your business, find your next generation Avery Berkel solution today.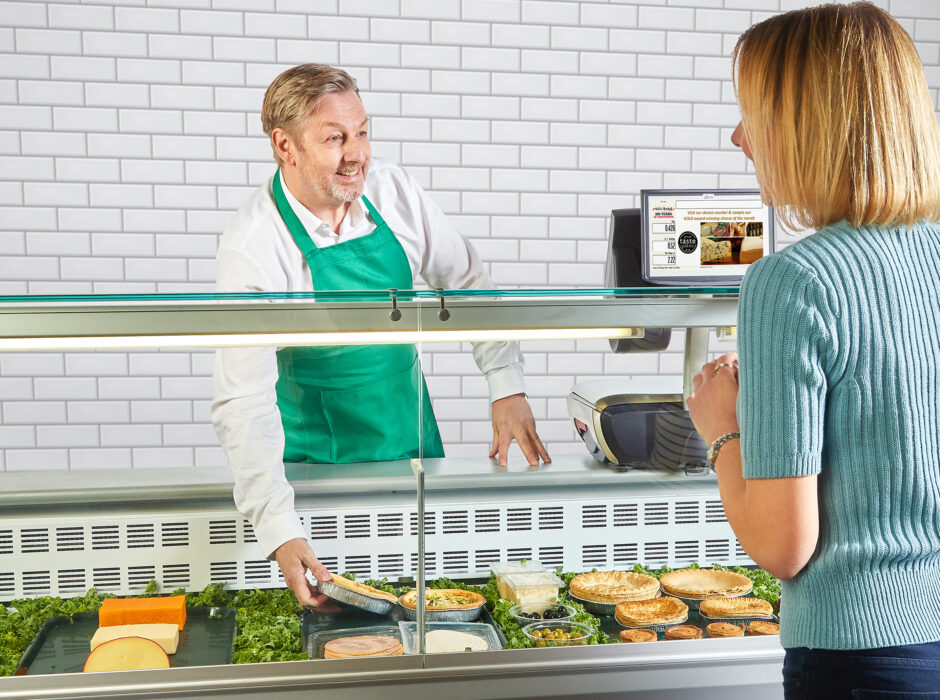 Why Avery Berkel?
Avery Berkel is the trusted and accurate name in retail weighing scales across the globe.
Scales from Avery Berkel are of the highest quality, with innovative features to support your farm shop.
Why?