Speciality Retail
Configurable products and services designed for speciality retailers, including confectioners, tea and coffee, food halls, department stores, checkout, EPOS, and more.
Solutions for Speciality Retail
Speciality Retail Products
Want to Find Out More?
Add quality and value to your business, find your next generation Avery Berkel solution today.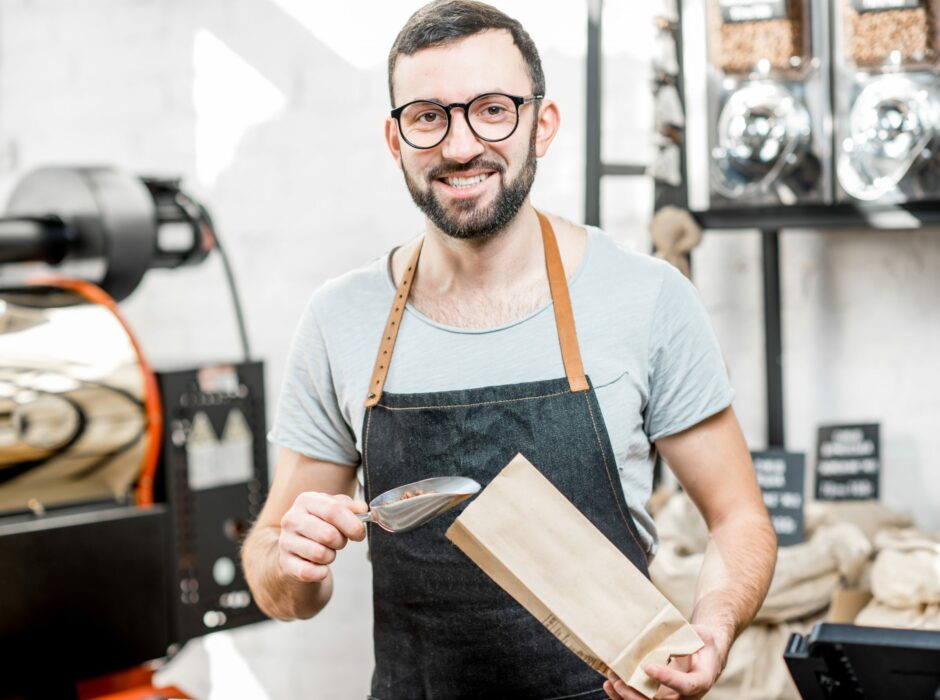 Why Avery Berkel?
Our team of experts understand what is important for small businesses like yours and incorporate this into every solution.
Solutions from Avery Berkel are of the highest quality, with innovative features to support your speciality retail business.
Why?