Zero Waste & Organic
Sustainability championing solutions for zero waste, plastic-free and organic stores, including self-service, produce, checkout and EPOS.
Solutions for Zero Waste & Organic
These are solutions designed for zero waste & organic retailers
Zero Waste & Organic Products
Ideal for small stores and limited counter space, the XT series can be compact yet full of innovative features.
View XT Series
Want to Find Out More?
Add quality and value to your business, find your next generation Avery Berkel solution today.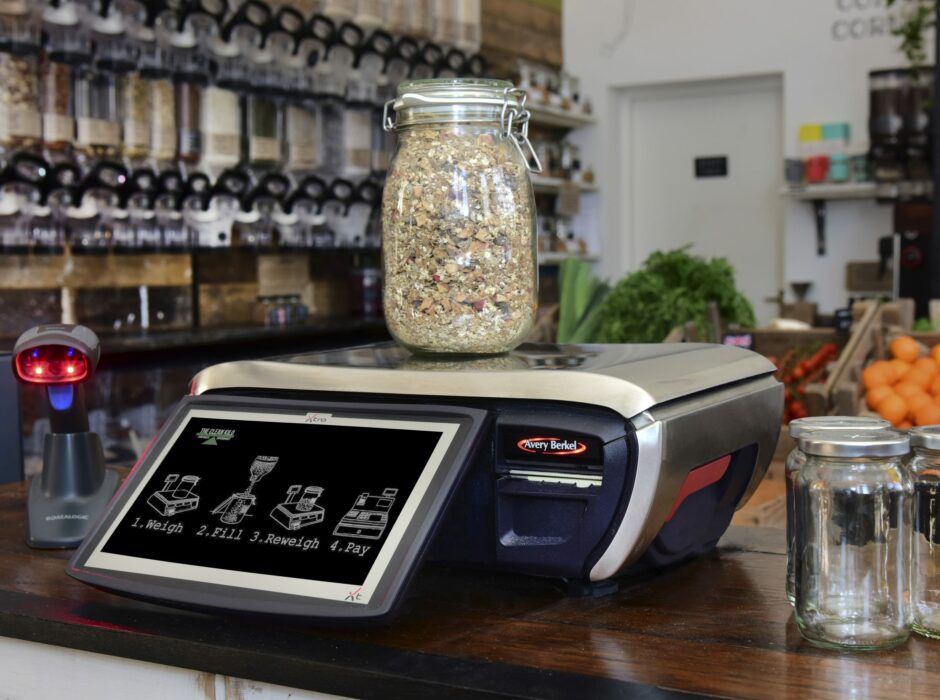 Why Avery Berkel?
With all our scales benefitting from built-in printers, large operator touchscreens and ultimate accuracy, our full range is suited to zero waste solutions.
Hit your packaging, wastage and sustainability targets with ease thanks to our supportive zero waste solutions.
Why?