FX Comparison
Find the ideal FX scale for your unique needs. Explore the different options below:
FX50 Monobloc
FX50 Tower
FX110
FX120
FX131
Description

Monobloc scale

Low operator display with customer head-up display scale

Low profile checkout scale

Checkout scale

Checkout scale

Mode of Operations

Price Computing

Price Computing

Checkout

Checkout

Checkout

Weighing Capacity Options

15kg x 5g

15kg x 5g

15kg x 5g

15kg AVR
15kg x 5g

15kg x 5g
Want to Find Out More?
Add quality and value to your business, find your next generation Avery Berkel solution today.
Key Benefits of FX
FX scales come in two options to suit your needs: price computing models or checkout models.
FX50 - User Experience
Large, easy to read and use keys on a wipe clean keypad. FX50 can be mains powered or battery powered.
FX50 - Backlit Display For Visibility
Customers and your team can enjoy easy to read backlit displays for impressive visibility.
FX50 - Quick Access To Save Time
Store up to 50 products, including 12 quick access hot-keys for your most popular products.
FX Checkout - Full POS Integration
FX checkout scales can be integrated into a number of POS solutions.
FX checkout - Protocol Support
FX checkout scales support a wide variety of protocols, including OPOS and JPOS.
FX Checkout - Scanner Support
FX131 is a bioptic scanner scale, supporting a 360° scan zone.
Memory
FX50: 50 PLU and 12 quick access keys for popular items
Communications
FX110: RS232 serial
FX120: RS232 serial
FX131: RS232 serial and USB 2.0
Weighing
FX110: 15kg x 5g
FX120: 15kg AVR, 15kg x 5g
FX131: 15kg x 5g
Protocols
FX110, FX120, FX131:
Avery Berkel weight only
Avery Berkel price computing
Mettler Toledo L2
Mettler Toledo 82/7
Dialog 02/04/06
BES
SMA
OPOS weight only
JPOS weight only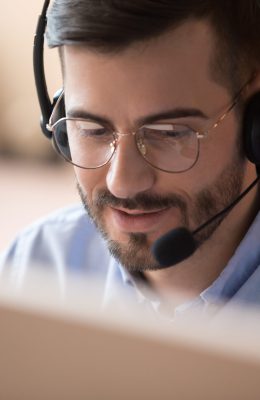 Want To Find Out More?
Need help with your Avery Berkel product? Contact our Service and Support team.