Convenience Stores
Quick, efficient retail solutions convenience stores, including produce, checkout, EPOS, and more.
Solutions for Convenience Stores
These are solutions designed for convenience stores.
Convenience Store Products
Want to Find Out More?
Add quality and value to your business, find your next generation Avery Berkel solution today.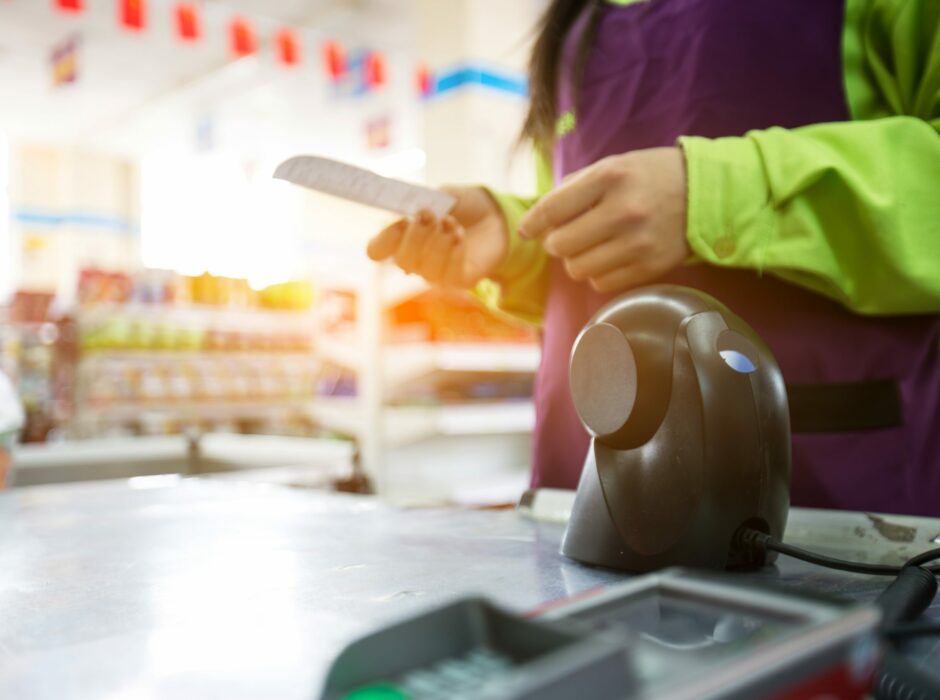 Why Avery Berkel?
Avery Berkel has a long and proud reputation of being a leading manufacturer of weighing solutions for retailers of all sizes.
Your business needs accuracy and reliability, as well as innovative features to help operations go smoothly and this is what Avery Berkel provide.
Why?