Independent Retail
Efficient and effective innovations for food retailers, including butchers, fishmongers, greengrocers and delis.
Want to Find Out More?
Add quality and value to your business, find your next generation Avery Berkel solution today.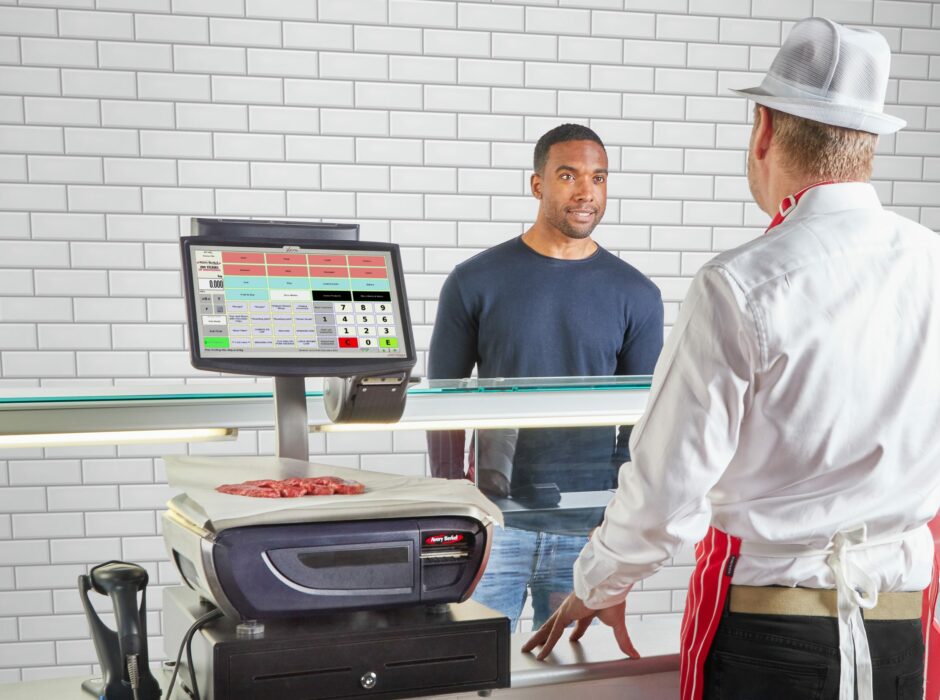 Why Avery Berkel?
Our products are designed and created with you in mind, and our aim is to help your retail store operate smoothly.
Quality, reliability, and compliance are core to each and every Avery Berkel product or service.
Why?