Counter Labelling Scales
Counter service retailers across the globe rely on Avery Berkel weighing scales to help run and manage their stores.
Ideal for meat, fish and deli counters: serve, weigh and label with accuracy, ease and efficiency.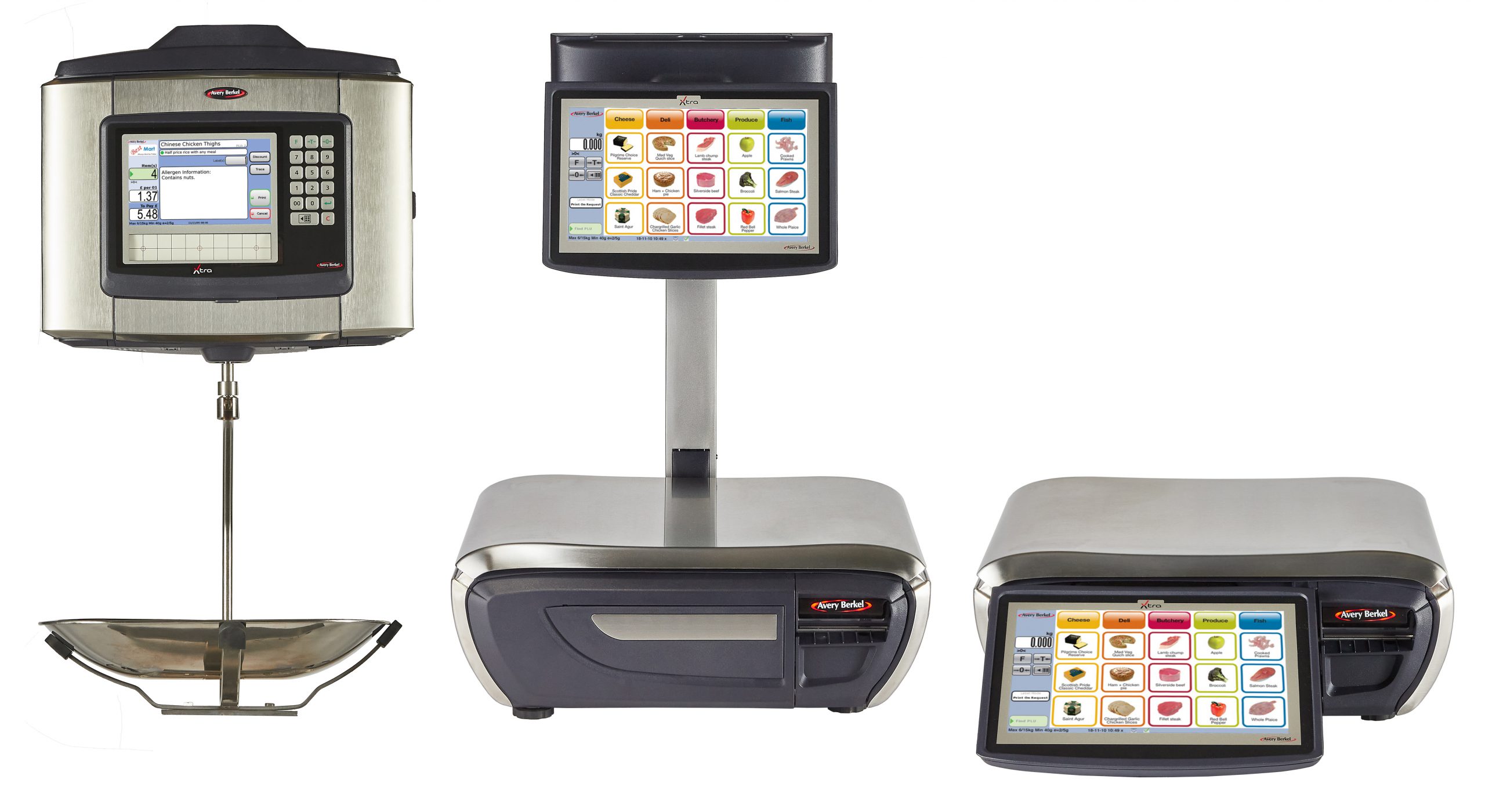 XT Series
Meet our flagship family of retail counter weighing scales designed with your store in mind. Compact, durable and packed with processing power, the XT Series are ideal for supermarkets, hypermarkets, independent retailers and individual counters.
Choose the system to suit you. The XT Series has a range of configurations that deliver more, from 7-inch operator touchscreens to customer-facing displays, a variety of operating systems – our XT Series are ready for the most demanding retail environments.
View XT Series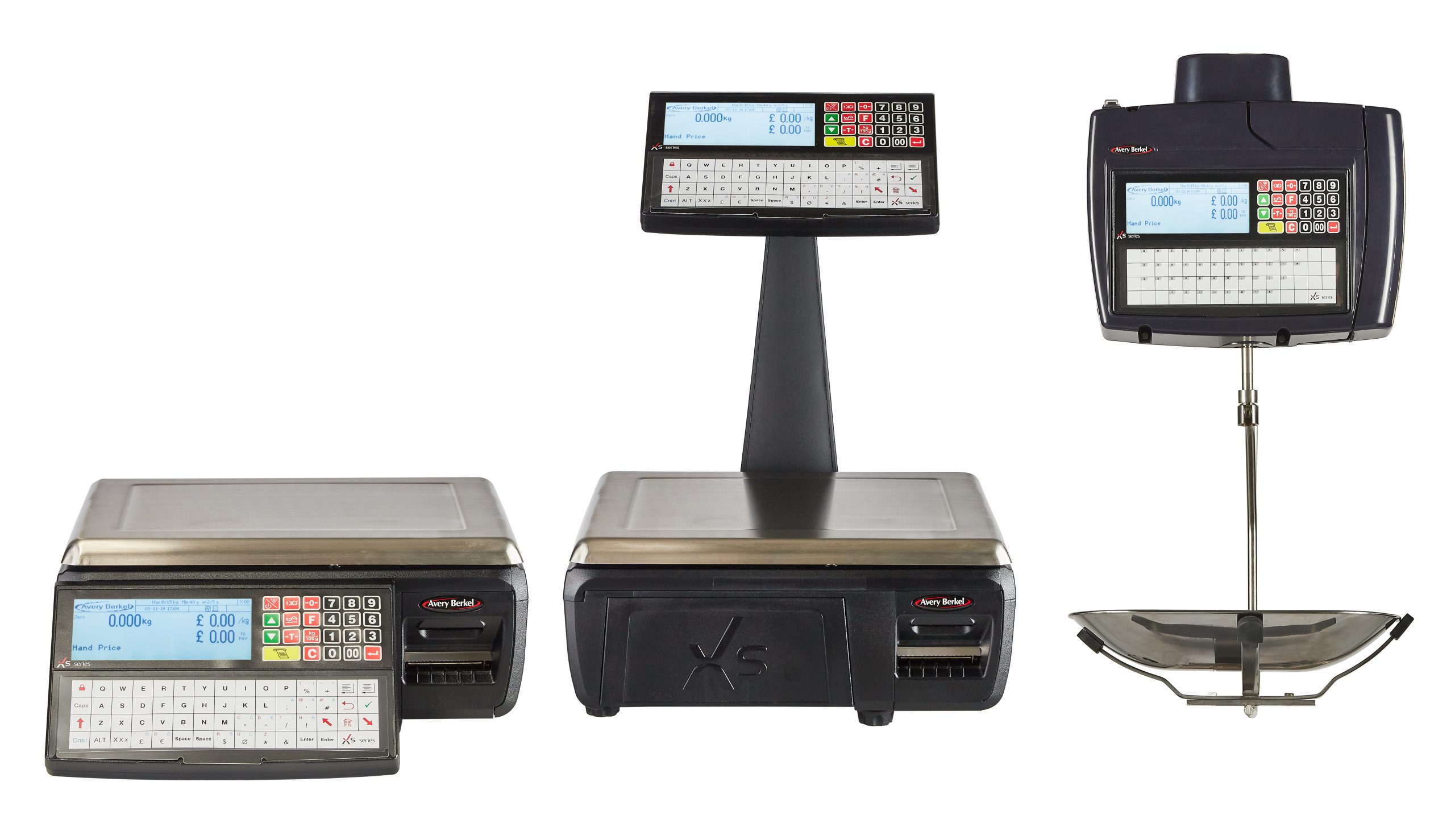 XS Series
Make your scales work harder for you with the feature-rich XS Series designed to be the only weighing solution your business needs.
Configurable to suit your needs and manufactured to the highest specification, the XS Series focuses on helping your daily operations to run more efficiently
View XS Series
Want to Find Out More?
Add quality and value to your business, find your next generation Avery Berkel solution today.