Customer Self Service Scales
Give your customers complete control for their shopping with self-service scales.
Allow customers to select their own produce and print a price-weight label ready to be scanned at the checkout for greater convenience and a faster experience. User-friendly and intuitive, these scales are ideal for self-scan and self-checkout operations.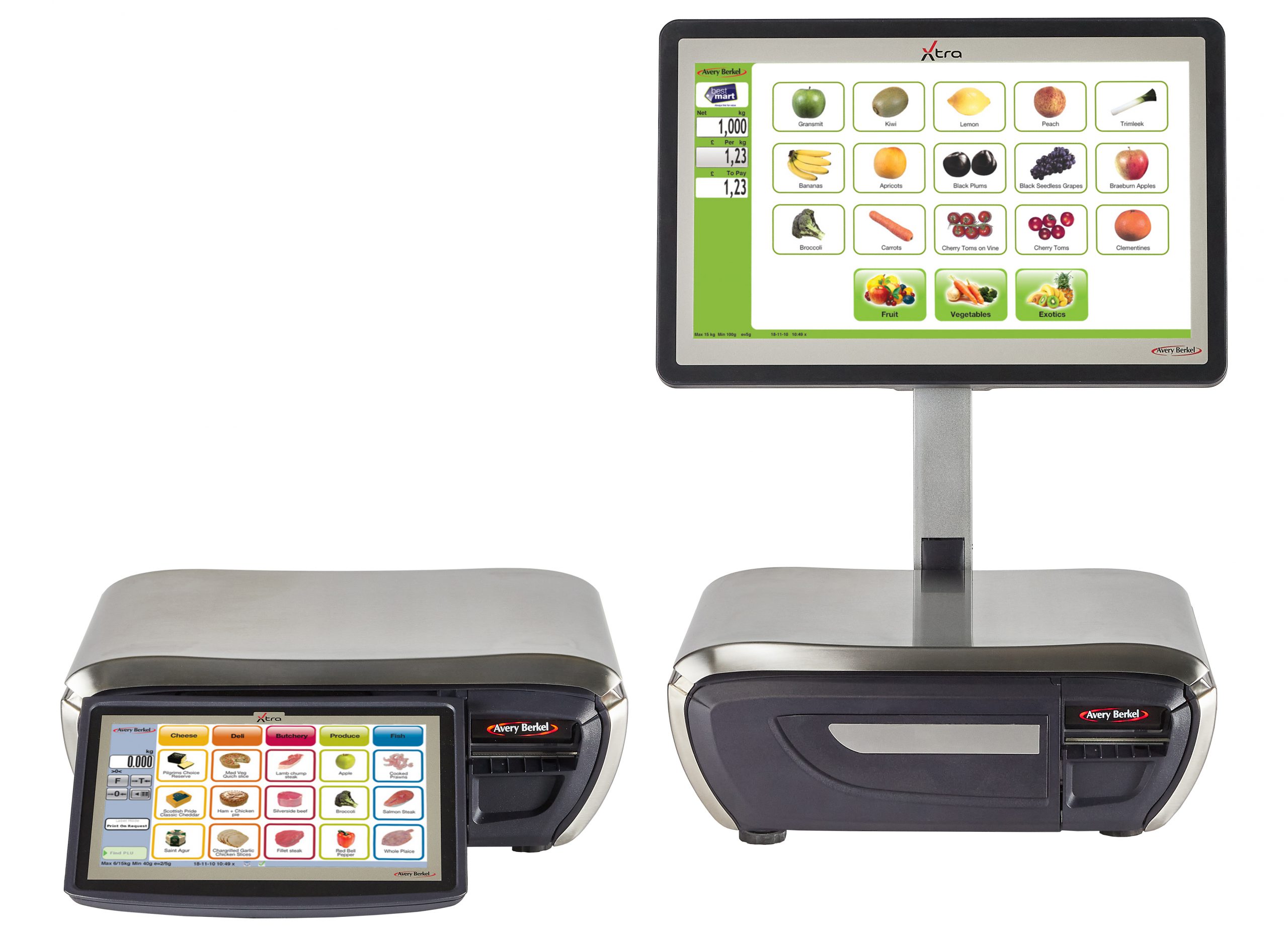 XT Series
Featuring bright, eye-catching displays of up to 18 inches in size, XT Series provides a fantastic customer experience that is easy to use. The
XT Series comes complete with a fast and efficient label printer to keep customer queues short. XT Series also comes with an optional camera to auto-detect items to be weighed, further enhancing the customer experience and reducing weighing mistakes.
View XT Series
Want to Find Out More?
Add quality and value to your business, find your next generation Avery Berkel solution today.