EPOS System Scales
Integrate scales and payment in one feature-rich solution using Avery Berkel's EPOS system. Create a smooth, seamless customer experience and eliminate inefficient processes by taking payment directly at the counter.
Add your chosen support functions, from barcode scanners to cash drawers to add extra functionality.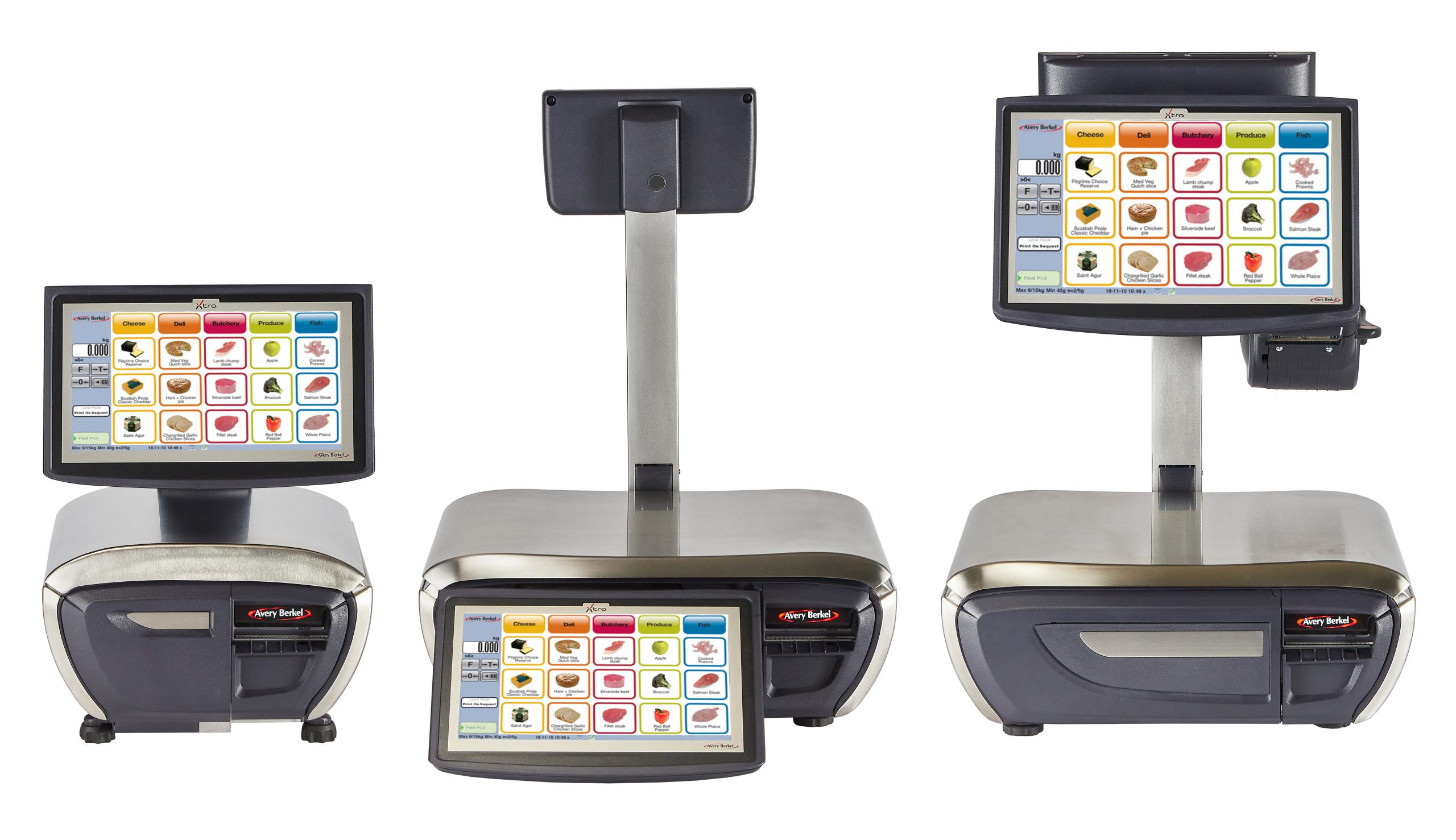 XT Series
Compatible with cash drawers, barcode scanners, EFT card payment terminals, loyalty and voucher schemes, and much more, the XT Series is the ultimate EPOS and weighing all-in-one solution.
With multiple configuration options, this is a scale designed with you in mind and delivered to your exact specifications – ideal for independent food retailers.
View XT Series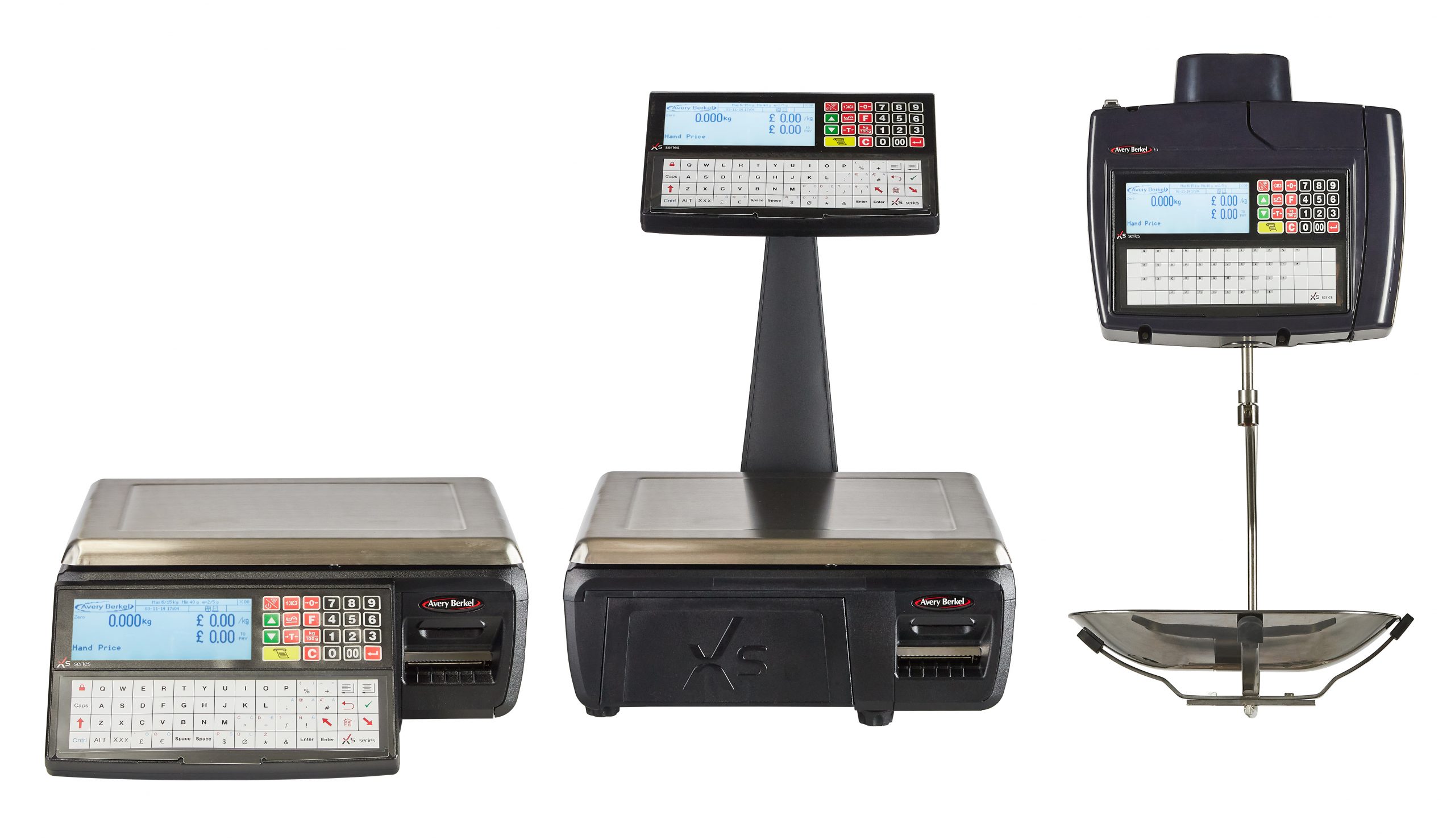 XS Series
XS Series is Avery Berkel's feature-rich family of retail weighing scales with a tactile button interface.
Various configurations are available, including a hanging scale.
XS Series is compatible with cash drawers and barcode scanners for a comprehensive EPOS solution.
View XS Series
Want to Find Out More?
Add quality and value to your business, find your next generation Avery Berkel solution today.