Zero Waste Scales
Champion green retailing with Zero Waste scales that minimise packaging and give customers flexibility and choice. Customers can utilise reusable containers, purchasing only as much or as little as they require.
Perfect for businesses looking to champion green credentials or for setting up Zero Waste stores, Avery Berkel can help make your store become more sustainable.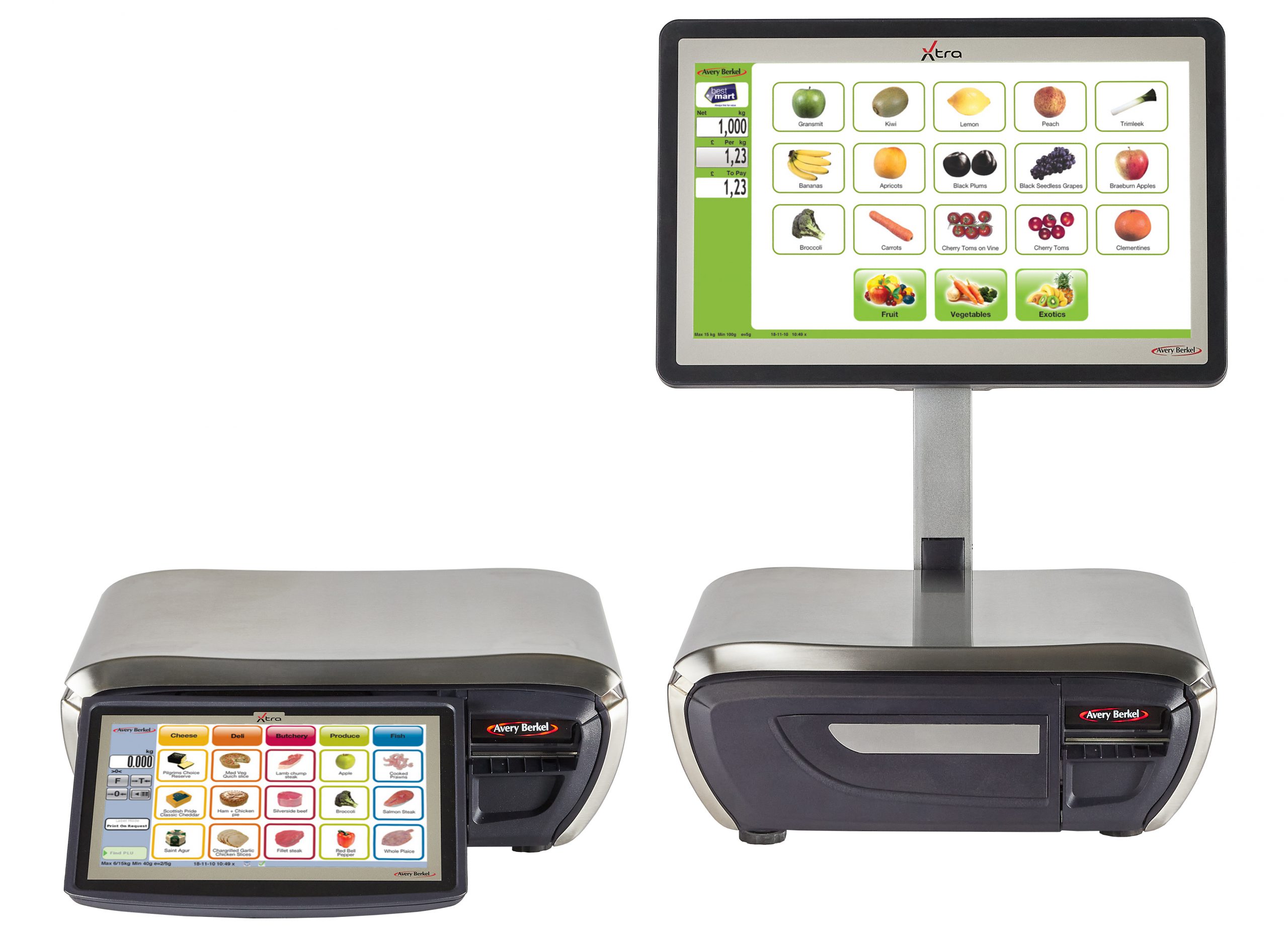 XT Series
XT Series is Avery Berkel's flagship family of Zero Waste scales.
XT Series is the Zero Waste scale of choice for both large multi-store retailers and independent stores.
Zero Waste functionality includes configurable container options, rich theme and branding customisation, messaging customisation, ingredients and allergen support, and high-speed, efficient printing.
View XT Series
Want to Find Out More?
Add quality and value to your business, find your next generation Avery Berkel solution today.