iSELs
Intelligent Electronic Shelf Edge Labels
Providing full control of shelf edge pricing and product compliance information instantly.
iSELs present retailers with a fast and effortless way to maintain in-store prices, product details and compliance information, but without the labour overhead or time investment of a manual system.
No more printing and placing of updated price labels, or balancing the frequency of price updates against the impact that price changes cost your business.
iSELs
Intelligent Shelf Edge Labels
Consumer Labelling Legislation
Productivity & Efficiency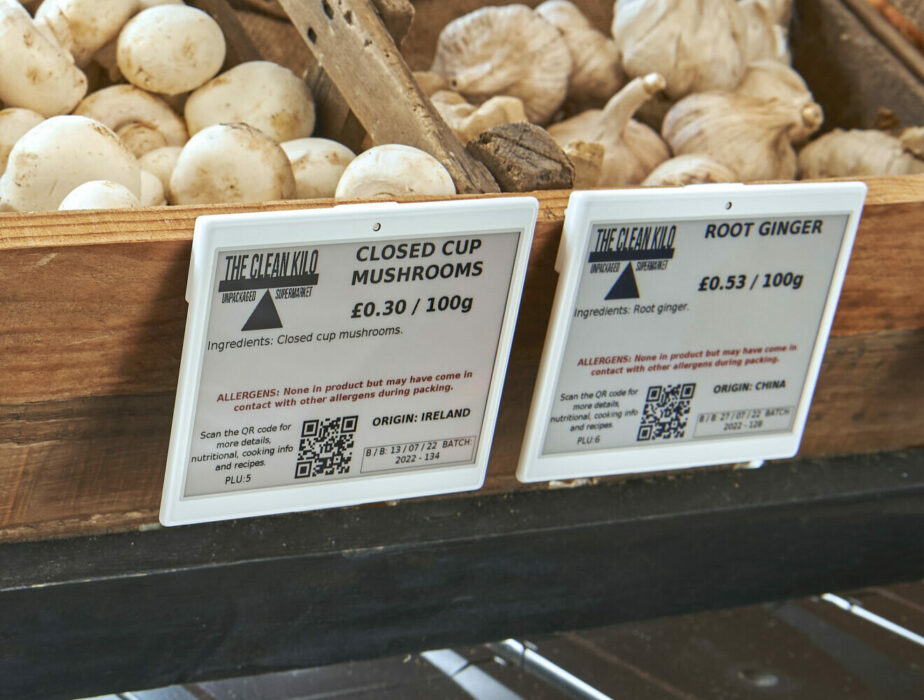 Save up to 70% on price change costs and hundreds of labour hours annually
Deliver consistent and accurate consumer information across all trading areas
Natasha's Law and Calorie Labelling Regulations compliant
Fully supported by Avery Berkel across the UK and Ireland
Want to Find Out More?
Add quality and value to your business, find your next generation Avery Berkel solution today.
Benefits
Up to 70% saving on price label change costs
Increase labour efficiency and productivity
Eliminate in-store change admin and management
'Real time' price and product updates
Remove physical label changes
No shelf label stock holding or consumables
Always up-to-date and compliant
Sync price and product data across all store devices
Features
1.5 inch to 7.5 inch sizes
Up to 15 year battery life
Modern, ultra-thin 'uni-body' design
3 colour displays: black, white, red
Freezer compatible options available
Custom fonts, images, logos and graphics
Barcodes and QR codes scannable on-screen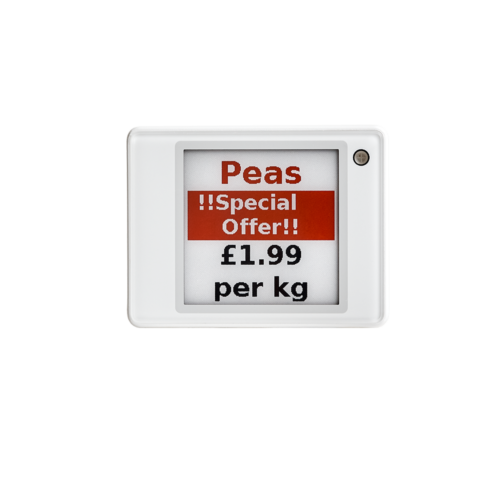 1.5 inch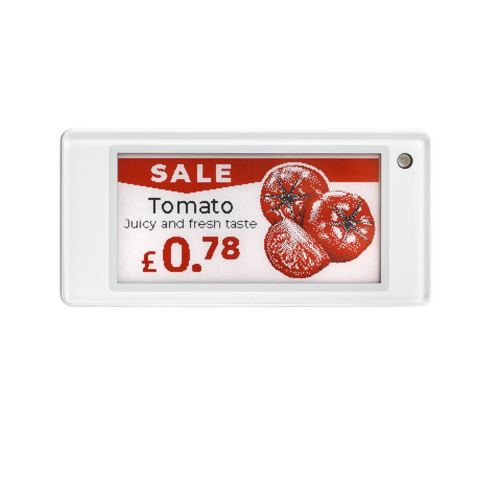 2.1 inch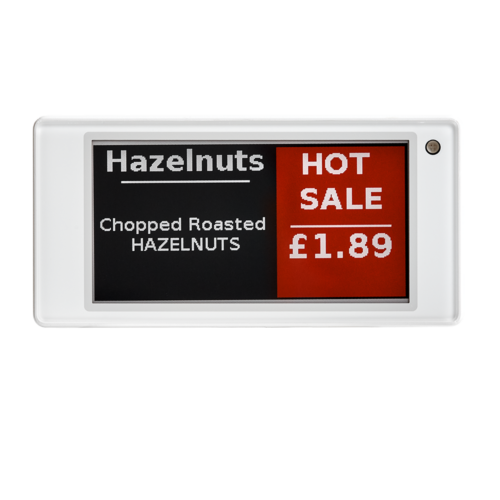 2.6 inch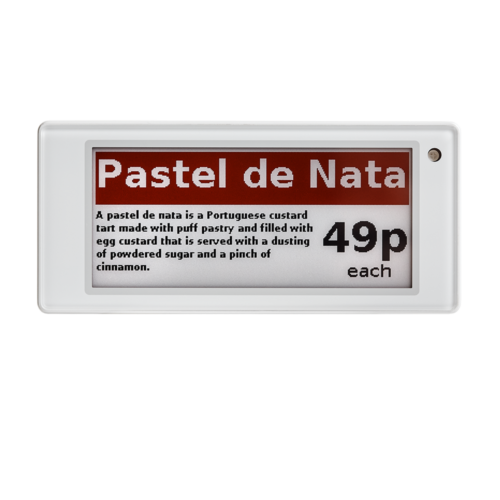 2.9 inch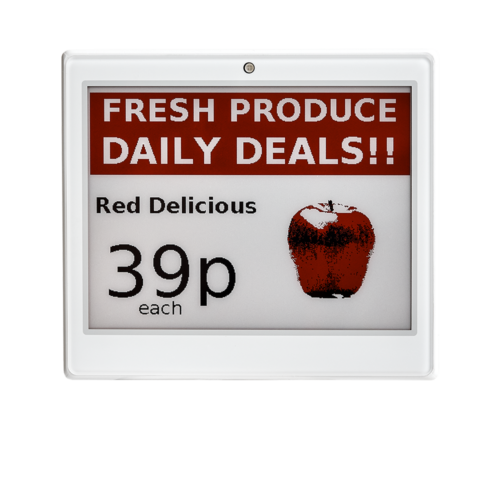 4.2 inch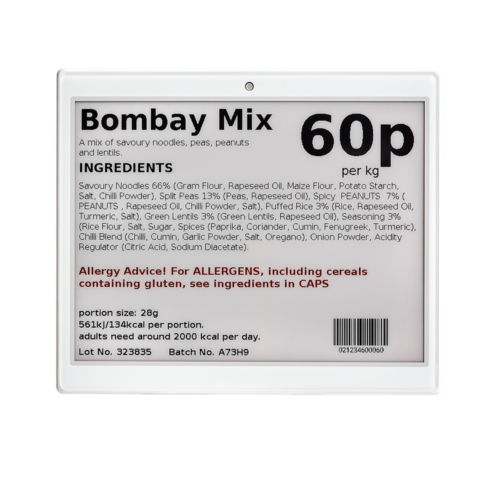 5.8 inch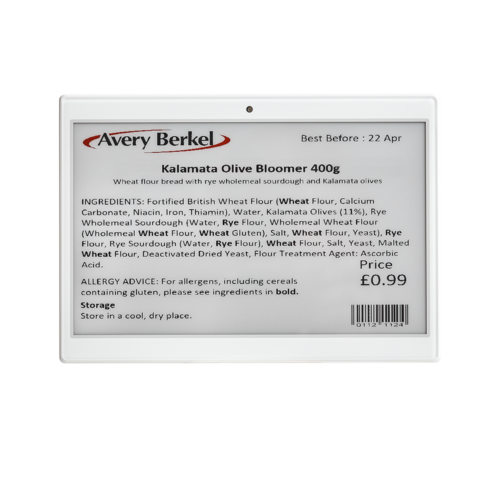 7.5 inch
Related Products
The XT Series offers innovation and flexibility to suit the needs of your business, cost-effective, versatile and complete with industry-leading processing power.
View XT Series